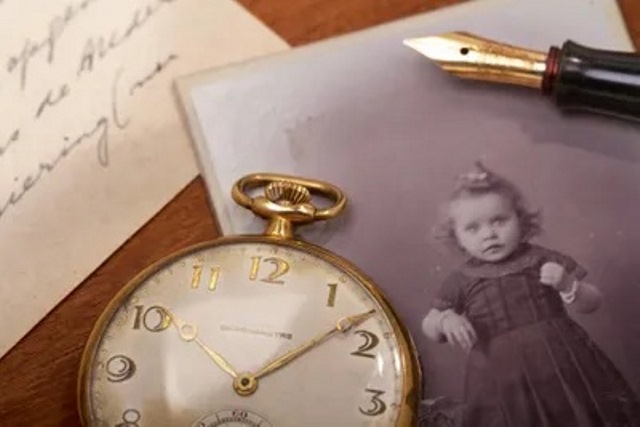 Is a required minimum payment?
There is no minimum charge or amount of hours. If you have a very specific request it may be able to be completed very quickly. Examples include obituary look-up or vital record checks. Most projects start with a request regarding a specific question or issue. This may take 2-4 hours or more for the research and writing the report. A full family history is much more involved and is partially dependent on information you are able to provide and partially dependent on availability of records. During your initial consultation, you will receive an estimate of the amount of research that will likely be required. You are under no obligation to go further than your initial consultation.
What does the report contain?
Reports contain all information discovered relating to the research request. They also include the sources and any image samples available, they will be included.
Is there a guarantee?
You are guaranteed the services of a trained professional genealogist. You are guaranteed time spent will not go beyond the contracted arrangement. Results will be provided in a formal report. Unfortunately, there are no guarantees for a positive result in genealogical research. Records may be missing or destroyed or simply may not have been kept.
How long will it take to receive the report?
The length of time to produce a report may depend on how many other projects are in the works. An estimate is provided before services are contracted. If the estimated time frame does not work for you then there is no monetary layout.
Is payment required when no information is found?
Payment is required even if no information is found. This payment covers time it takes to research and to write up the report. At no time will the fee exceed the agreed upon hours.
What are the payment arrangements?
A payment of 50% of the agreed upon work is due before any research will begin. The remainder is due on receipt the completed report. Payments are accepted via PayPal.